MAS (Aust) Pty Ltd is a construction and project management company with a complete innovative and professional services.
Our team has the qualifications and the expertise to deliver any project from DA stage to OC.
MAS (Aust) Pty Ltd is founded by Ismail Saleh who has over 20 years of experience in the construction industry.
Ismail 's wide experience in residential and commercial projects in Australia and overseas as a project manager, will give the client the best outcome for their project.
Ismail graduated as a civil engineer and worked the early years in the gulf as a site engineer.
He continued his professional career as structural engineer where he gained the experience in providing a value engineering to all projects he was involved in, then worked as a project manager in one of the best tier2 construction companies in Australia where he gained his knowledge in the residential sector.
Ismail has a Masters in Construction Project Management from the University of New South Wales (UNSW), Bachelor degree B.A. in Civil Engineering.
Ismail is a holder of builder license No. 199312C issued under the home building act 1989 in Australia.
Ismail is a member of the Institution of Engineers Australia and a member of Order of Engineers and Architects of Lebanon.
MAS (Aust) Pty Ltd 's competitive advantage comes from its diversified experiences in design, construct, value engineering and innovative edge.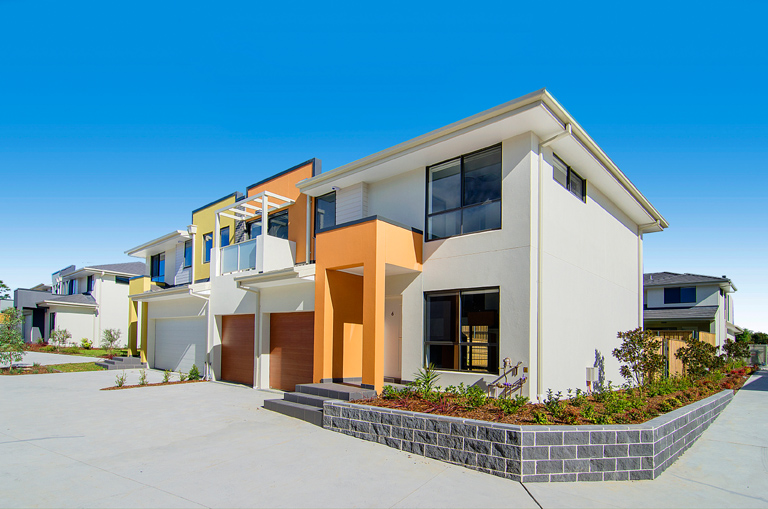 OUR MISSION, VISION & VALUES
OUR MISSION
Building a history of excellence, we seek sustainable growth by optimizing efficiency, investing in human capital , promoting teamwork and creativity, premium builds and immaculate finishes
Bringing innovation is what we strives to achieve.
Not being content with the mainstream construction, we will bring new building techniques, meticulous standards and quality finishes to every project we undertake and build.
OUR VISION
BUILD WITH A DIFFERENCE
INNOVATIVE SOLUTIONS
OUR VALUES
COMMITMENT
Delivering on promises, safely.
ONE TEAM
Collaborating to accomplish a shared purpose.
INSPIRATION
Leading by example in everything we do.


MAS (Aust) Pty Ltd – Build With A Difference
We transform ideas and visions into reality.